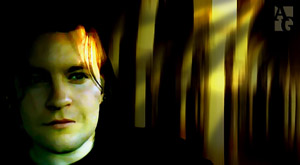 Amateur God is an ambient-techno artist from Slovenia.
Imagine if David Lynch directed a postmodern remake of Frankenstein. Then imagine the sort of soundtrack he might choose — ominous Transylvanian atmospherics designed to fill viewers with a deep and joyful sense of dread.
With Near Life Experience, Amateur God crosses

the Atlantic with a collection so firmly rooted in the past that it's disturbingly relevant in the uncertain present.
Listen at Bandcamp | Spotify | Apple Music | Amazon