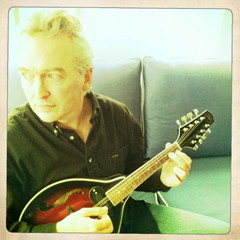 "If Doyon has a moral point it's perhaps that, while there are no promises in this sphere, to stand still is to court the thunderbolt. Bonneville Stories is a brisk, fascinating read, and we recommend it without reservation." —Charles Allen Wyman, The Absinthe Literary Review
In the town of Bonneville, good people lose limbs, fight lightning, and slip into sinkholes. They pitch over bicycles, tumble off ladders, and expire without warning. They spin the wheel and take their chances. It's all in a day's work.
Some blame God, others blame kismet, and still others rail against random happenstance. All told, maybe there are no accidents.

With Bonneville Stories, Mark Doyon serves up ten playfully compelling tales of fate and the freedom to choose.
Buy for Kindle | iPad/iPhone | Nook
Audiobook edition: Amazon
Print edition: Amazon