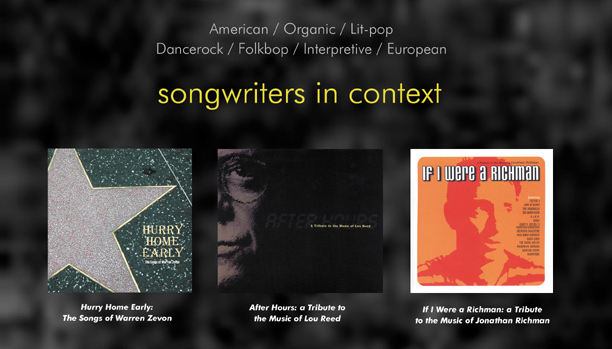 Wow, would you look at the time — it's been 20 years since Wampus hung its shingle as a commercial label.
It's been a wild and wonderful ride, enriched by memorable art and artists, and suffused with the enthusiasm of friends and fans who remind us why we boarded this rollercoaster in the first place.
The music "business" was in a scrum back then, of cynics and idealists, charlatans and heroes, and it still is. But pretty much everything else about it has changed.
Technology now helps artists work more productively and reach an audience more efficiently. The advances in studio recording, music distribution, book publishing, short-run manufacturing, online promotion, and visual art have been revolutionary.
It's in some ways the realization of a dream for artists.
Concurrently the "business" has entered a new phase.
Wampus published a post in 2013 called "Who Needs a Record Label?" The short answer was that no one needs one if they can manage the key aspects of a career.
User-friendly apps and tools exist for that now. It's great.
So where does that leave a traditional label and imprint?
Co-branding? Creative distribution? Artist development? Maybe.
Wampus "reinvented" itself once before, in 2009. It's about to do it again.
I would like to thank the stout-hearted artists and authors who have shared their work with Wampus since 2002. Love and respect.
Check out their exploits on the left sidebar.
Onward!
-Mark Doyon, Founder & Creative Director
3 thoughts on "Wampus at 20 (and Counting)"
Janu Boethius Fontaine