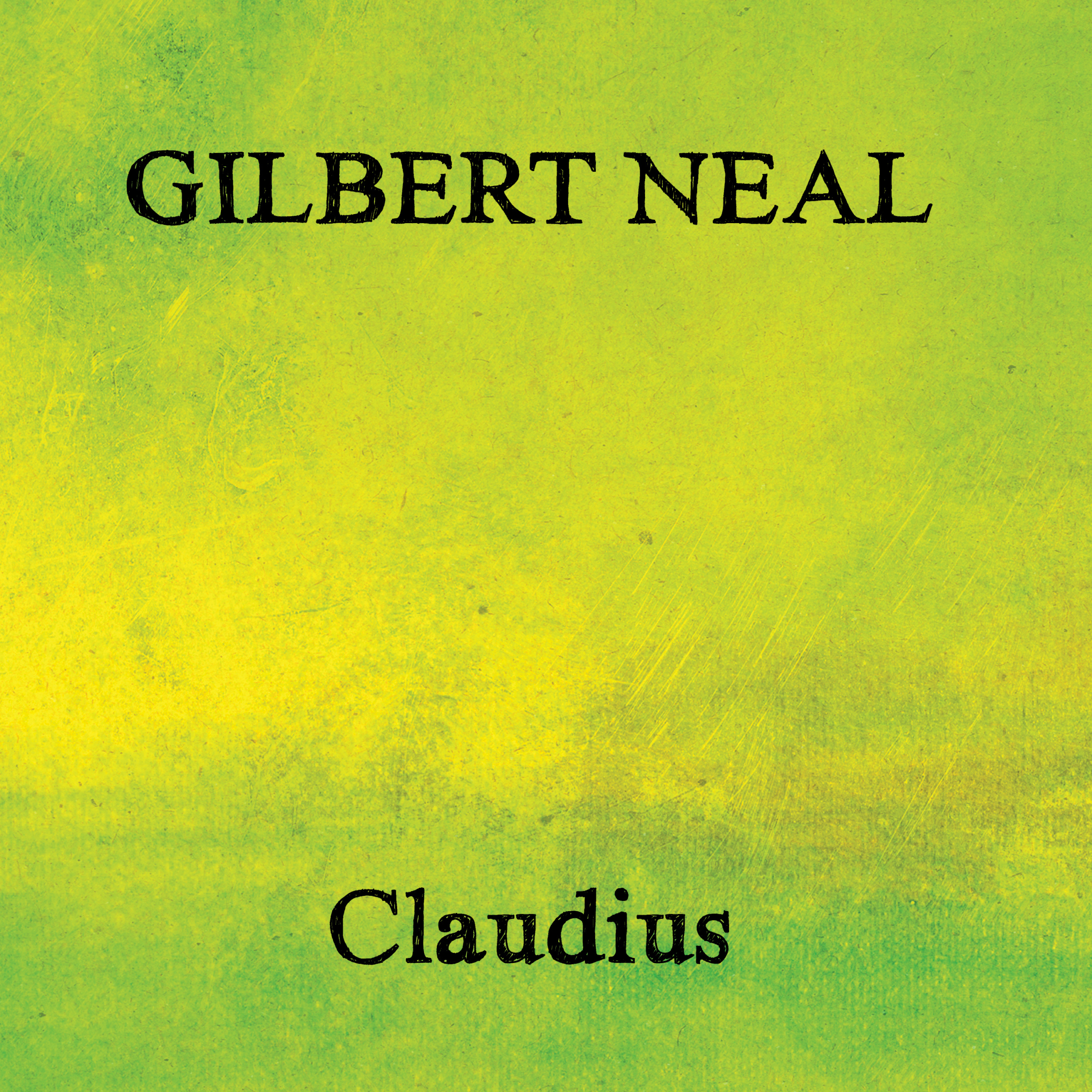 In a year distinguished mainly by its knack for going downhill, Wampus presents a playful parable of our national circumstances.
Go on — listen to this new single from Gilbert Neal. The Roman emperor Claudius is… whom? And the Roman emperor Nero is…
Ah!
Grafting a catchy melody on to his trademark feral funk, Gilbert delivers a foot-stomping ode to history repeating.
"Claudius" hails from the forthcoming album, Mistakes of Memory, coming from Wampus on July 31, 2020.
Listen at Bandcamp | Apple Music | Spotify | Amazon