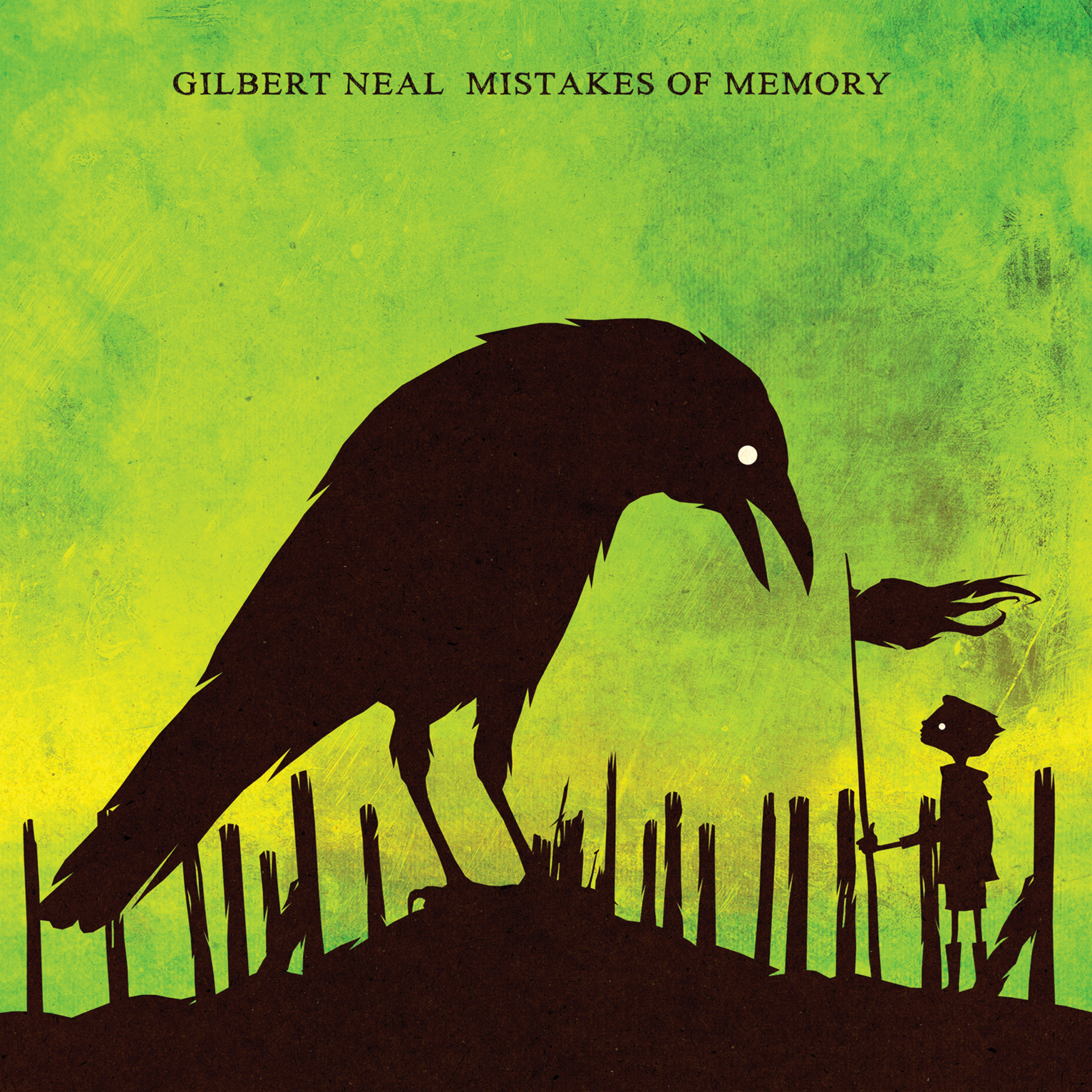 What kind of contemporary pop artist opens an album with a fugue? Well, Gilbert Neal does. Because he knows you might have an expectation of that first song, maybe even a wish or a hope, and let's face it, it's almost certainly not that it be a fugue. Aware of what he is "supposed" to do in a world of commercial segmentation, he cannily, contrarily opens his new album, Mistakes of Memory, with a fugue.
And he calls that fresh track "Listen!"
And you should listen. Because there are no other fugues on the album. There are playful funk workouts ("Claudius," "Here Comes the Yes"), tender ballads ("Ceremony," "Where Are You?"), and sumptuous confits ("Mistakes and I," "My Julie"). There are passionate orchestrations and skeletal revelations. There is a cycle of inspired songs designed to take you on a warm journey of the heart.
If a knockout cocktail of Audioslave, the Red Hot Chili Peppers, Stevie Wonder, and musical theatre sounds intriguing to you, then this arresting new album — Neal's sixth — is a Mistake you must embrace.
Listen or buy…
Bandcamp | Spotify | Apple Music | Amazon