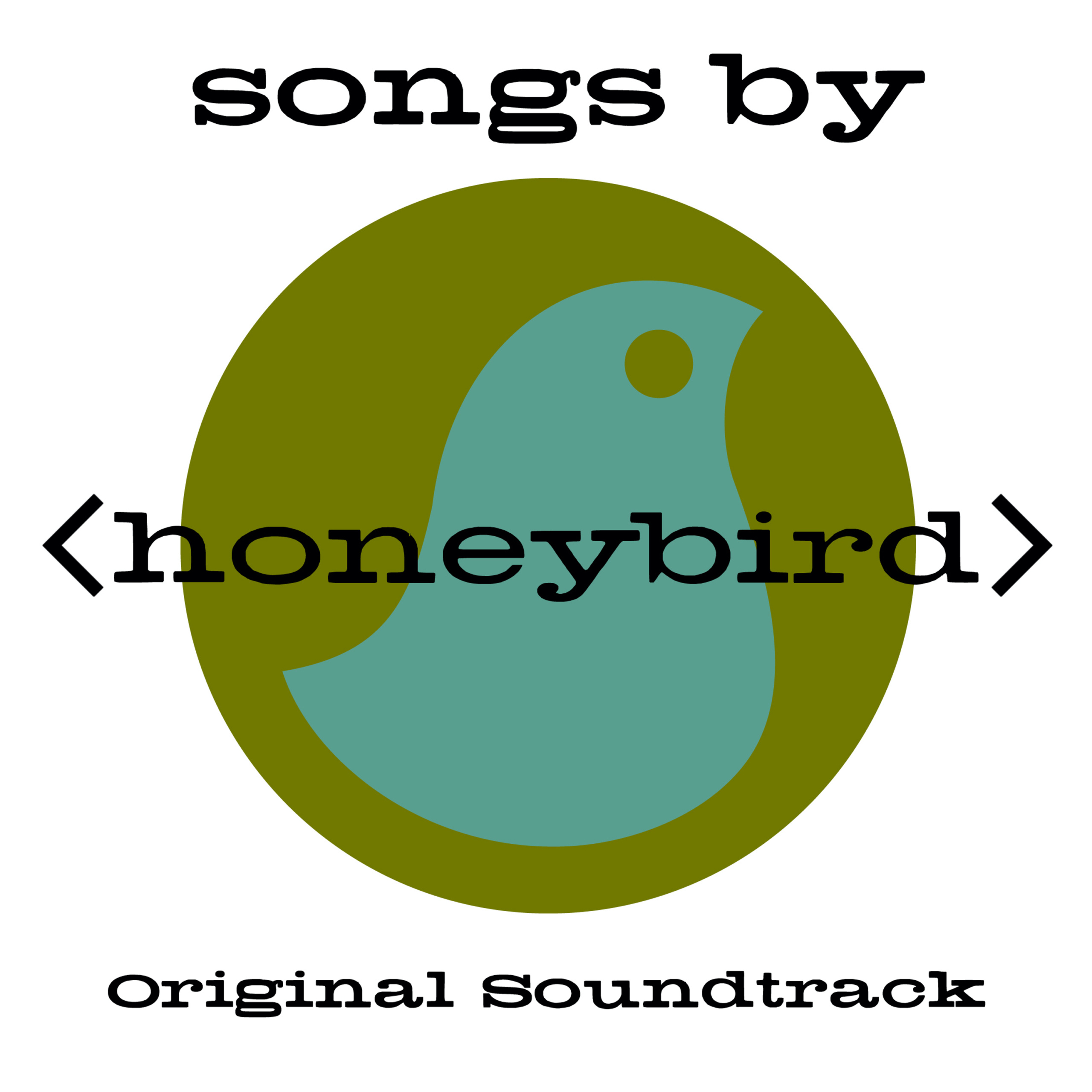 Wampus publishes Songs by Honeybird, the new novel from Peter McDade, next Tuesday, March 29.
Because McDade is a musician — he was the drummer in Uncle Green and still keeps time on his kit today — his stories often deliver a measure of music. This time out it's in the form of Honeybird, a fictitious late-'60s rock band that becomes shrouded in mystery.
A good novel can sometimes blur the lines between fiction and reality, so McDade teamed up with some of his musician friends — Jonny Daly, Sara Depp, Steve Gorman, Jeff Jensen, Marty Kearns, and Sven Pipien — to make the fictitious band Honeybird a reality in 2022.
From Songs by Honeybird: Original Soundtrack hails the "new" Honeybird single — "Heavy Heavy Hands."