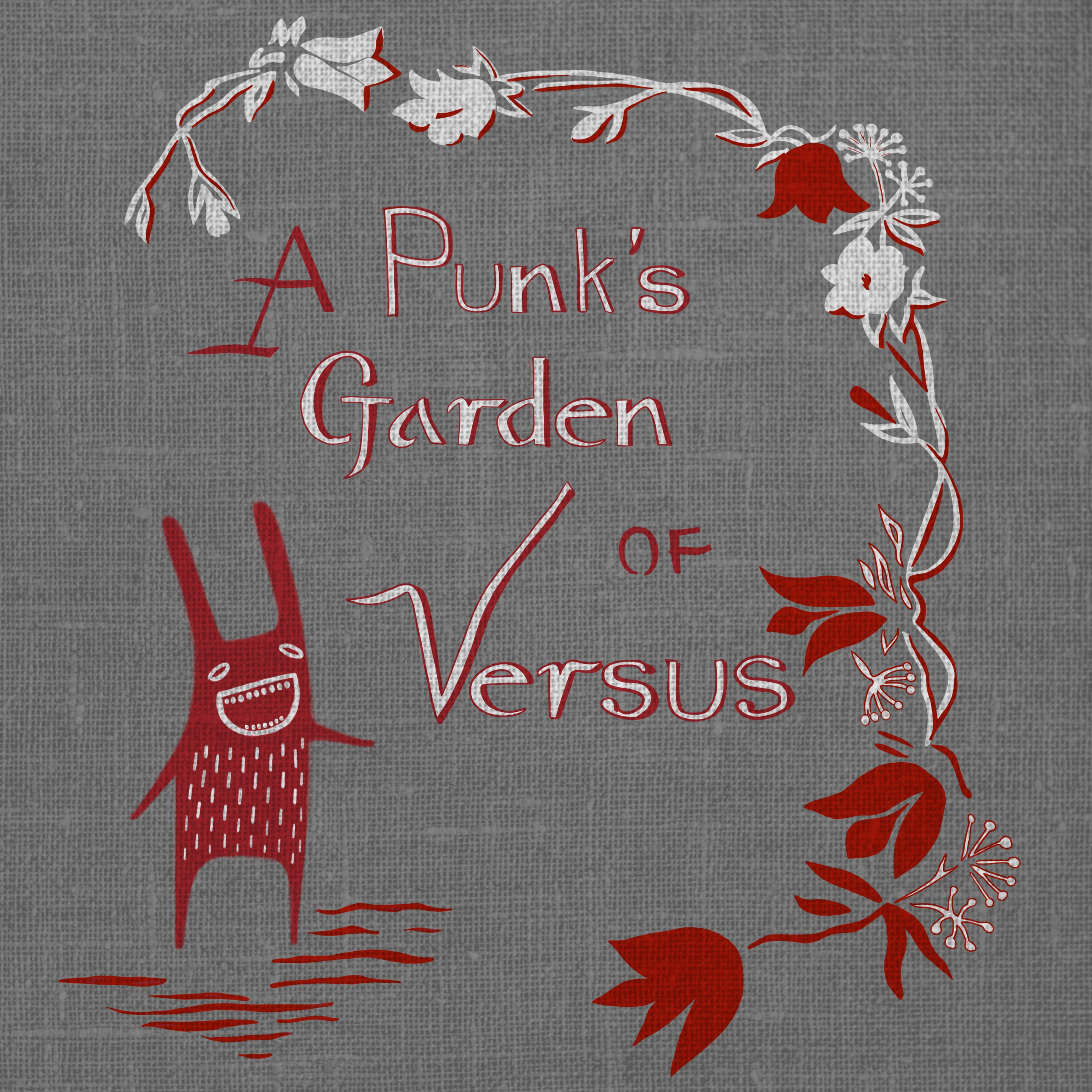 Punk isn't a style or genre — it's an ethos. It is anti-fake and anti-glitz, anti-establishment and anti-authoritarian. Most of all, punk is DIY.
Rock artists who came of age wrestling with the corporate system eventually hardened against it. They created an alternate mode of operation — one where they could produce their own records, book their own shows, and set their own courses.
Kowtow Popof was — and is — one of those artists.
Now well into a career as an obstinate, empathetic singer/songwriter, Popof revisits his early rebellions on the freshly sown A Punk's Garden of Versus. Juggling echoes as disparate as David Bowie, R.E.M., America, the Band, Wire, and Genesis, he refines an eclectic equation all his own.
Artists don't really change with time — they mostly dig deeper where they're planted.
So get out your spade and harvest the Punk's Garden.