Are you reading — during all of "this" — more than you usually do? Some say they're hiding in books, intermittently trading the real world for one of literary certainty. Books sometimes provide a depth of emotional involvement that jigsaw puzzles or Netflix or Zoom chats can't quite match.
With that in mind, Wampus has published some novels about the individual struggle to express experience through art.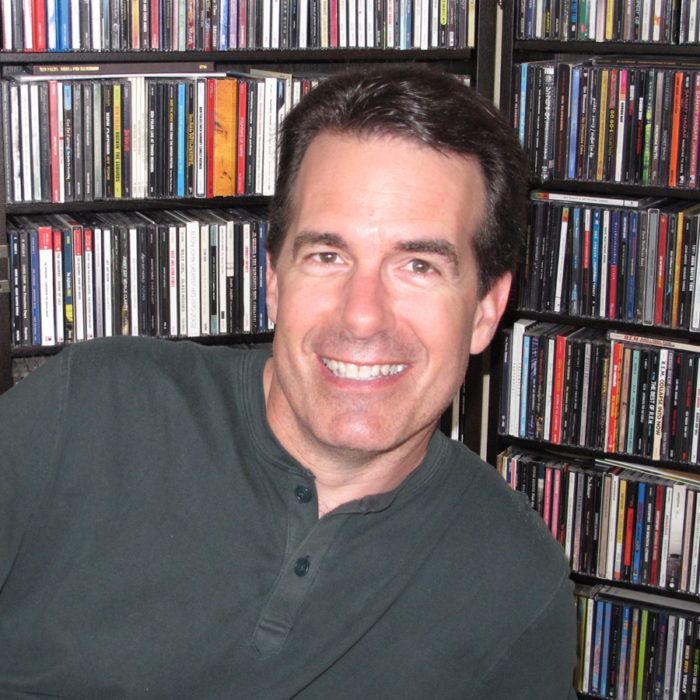 Believe in Me by Jason Warburg is a "musical fiction" novel that draws on a love of rock 'n' roll and years as editor-in-chief of the Daily Vault album review site. Jason serves up characters and storylines so real they jump off the page like items from a classic old issue of Rolling Stone.
Believe in Me is a gripping read — and is worth checking out.
In The Weight of Sound, Peter McDade, drummer for Uncle Green and other artists, spins the tale of a young rock musician who embarks on a trek through personal imbroglios and the music business, landing in destinations colorful, rewarding, and unexpected.
By turns amusing and poignant, The Weight of Sound tours the ambiguity and resolution of middle age.
The companion Original Soundtrack, on which characters from the novel perform songs from the book, makes a great chaser, too.
In There Is No End to This Slope, Richard Fulco paints a scathingly funny portrait of a delusional, would-be writer, a playful meditation on failure and self-actualization.
A tragicomedy in the tradition of Beckett and Camus, There Is No End to This Slope uses warm, memorable characters and elliptical situations to map the journey of art to redemption.
***
As we wait out the virus, let these novels be your contagion.
2 thoughts on "The Novel Virus"
Richard

Richard