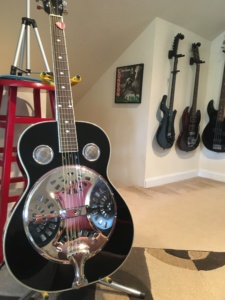 We help artists, authors, and organizations reach their natural audiences. We develop their brands and spread the word on their "social objects" (recordings, books, web sites, events, and other seeds of social interaction).
As a record label and publishing imprint, we help artists and authors produce and distribute their work.
As a creative agency, we help organizations, artists, and authors develop their work, image, and communications.
We know one size doesn't fit all, and we tailor our work carefully to each client.
Wampus is modeled on architect Frank Gehry's organization of the artist. This means it puts the client in control of the creative process — and limits the commercial and political influence on that process.
The difference matters.
Contact us or subscribe.