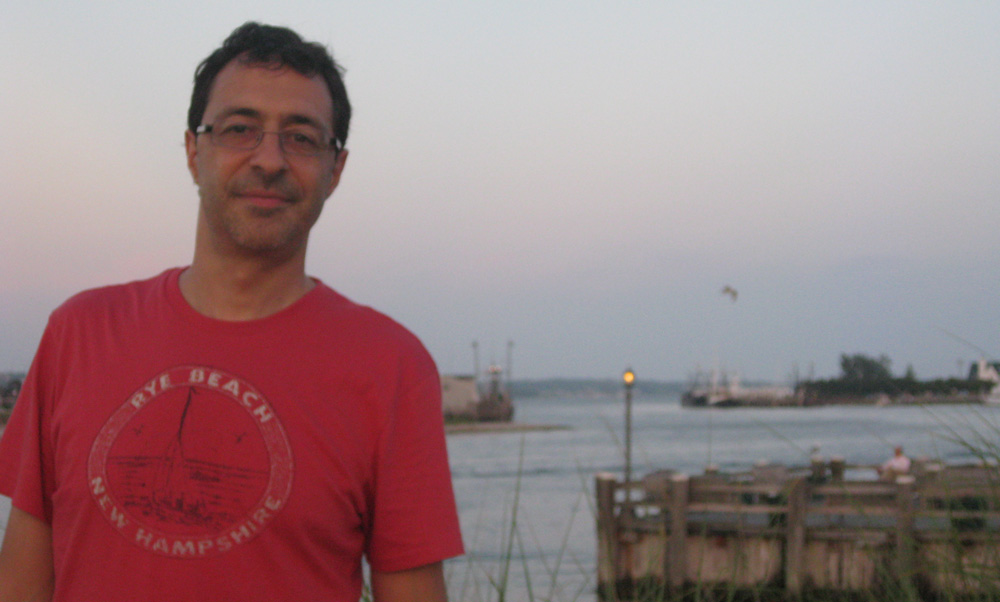 When author Richard Fulco submitted the manuscript for his debut novel, There Is No End to This Slope, to Wampus in 2012, we identified with its contrarian point of view. His protagonist? Not a hero. His story? Not a formula. His goal as a writer? Telling the truth with style. Slope was a stubborn shot over the bow, a robust satire of relationships, contemporary Brooklyn, and the writer's life. And it was wickedly funny.
We heard the echoes: Samuel Beckett's Waiting for Godot, J.D. Salinger's Franny and Zooey, Frederick Exley's A Fan's Notes. It was as if our favorite books were ruling the shelves again. Slope was like a classic late-20th-century novel beaten and battered by the early 21st.
And we think we know how it will play out — but we don't.
Slope is the story of a middle-aged textbook salesman and would-be playwright spinning his wheels. His obsession with his part in the death of his best friend in high school undermines his confidence, self-esteem, and resolve to build a better life. And his struggle to reconcile his lingering guilt with the possibilities of the present paralyzes him. Whether he is ready or not, it's time for his next act.
And your next act? How about an order of There Is No End to This Slope?
Buy print edition at Amazon | Barnes & Noble
Buy ebook for Kindle | iPad/iPhone | Nook
Official site | Interview with Richard Fulco
(Book publicity by Claire McKinney Public Relations)
One thought on "Richard Fulco: The Never-Ending Story"